You've identified that your company needs a new team member – but what exactly are you looking for in a candidate?
As you sort through resumes and cover letters, there are likely a number of factors that will influence your ultimate choice, such as the candidate's experience, education and skill set. Some of this can be gleaned from scanning their application, while other components require a screening phone call or in-person interview.
Bringing on a new team member is a chance to inject your organization with fresh ideas and an outside perspective, which can be beneficial when reviewing best practices and existing workflows. A candidate with curiosity, imagination and drive won't be content to simply complete the job – he or she will help push your team to operate at its highest level every day.
But to find the person who will not only meet the position's qualifications but actually excel in the role and contribute to your company, you need to be hiring for talent, not just skills.
What does talent mean?
As with any field where extraordinary ability is recognized, talent in the hiring world is that certain element which, while hard to put a finger on, sets the exemplary candidates apart from the average.
Put simply, talent is a person's aptitude for your field and potentially other fields. While many of the skills needed to succeed on the job can be learned, from programming to grammar rules, there are certain intrinsic properties that you can't teach, such as the ability to understand the nuances of the role, passion for the field and personal drive and initiative. Though learned skills and background experiences are important when you hire, this less-measurable quality shows their aptitude for the role and potential to grow once they're in the position.
Additionally, talent provides the versatility that a candidate needs to not only fill a particular position, but also develop with the role and eventually take on additional responsibilities and authority down the road. When you hire wisely, you can find a candidate that will be able to grow with your company, providing value for years to come.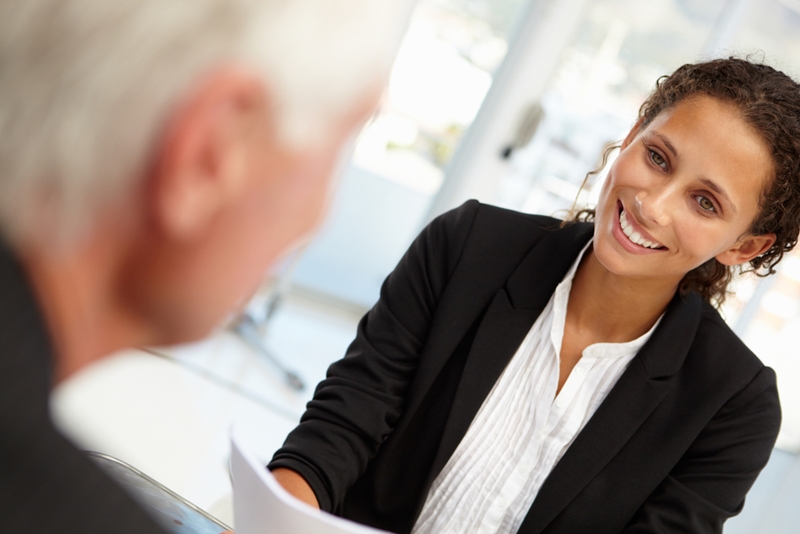 How to identify talent
You may know what kind of talent you're looking for in candidates – but identifying it in the people who apply can be another story. After all, there's no talent portion on a resume. This aspect of hiring takes a little bit of extra effort on your part.
Asking the right questions are your key to finding potential in your hiring pool. Rather than zoning in on the skills that he or she has acquired or positions they've held in the past, which are already apparent on the resume anyway, focus on queries that highlight aptitude. For example:
Describe a time that you showed initiative. How did it turn out?
When you're faced with a challenge, how do you proceed?
How do you handle conflict with coworkers?
These questions, which don't have a traditional "right" or "wrong" answer, will give you insight into the candidate's critical thinking abilities.
While it's important to make sure that the person you hire has the skill set needed to complete the job, there's more to the perfect candidate than a list of certifications and accomplishments. Remember, you can teach many of the technical requirements that the person will need to fulfill the responsibilities of the position, so don't pass up on a talented candidate just because he or she doesn't meet one or two of your minor requirements.
Your next smart hire
If you're ready to hire for an open position, being sure to ask the right questions to reveal talent in addition to your existing hiring best practices can go a long way in ensuring that you choose the right person for the role. The ideal candidate will have both, but if you have to lean more heavily toward one or the other, don't underestimate a person's aptitude.
To ensure that you make the right hiring decision, consider partnering with a recruiting firm that you can trust to help you find the perfect candidate. Whether you're looking for a UX designer or a technical writer, Clear Point Consultants has the expertise needed to help you identify both the skills and talents that your next employee needs to succeed on the job. Contact us today for more information.