Have you ever thought about existing learning course a modern makeover? Do you want to freshen up your eLearning course?  Christopher Pappas, founder of The eLearning Industry's Network, the largest online community of eLearning professionals share some advice.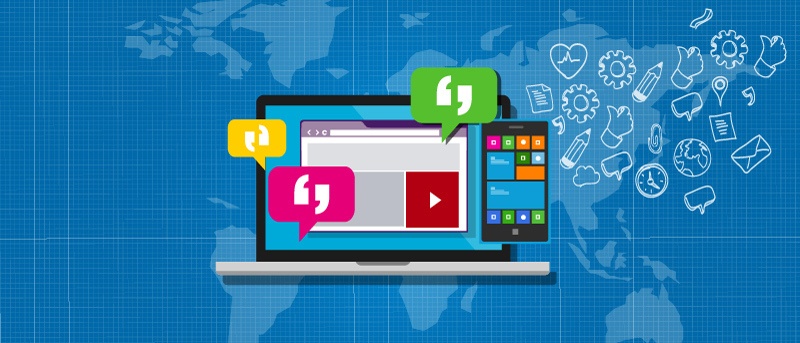 One of the secrets to creating a successful eLearning course is ensuring that it's always relevant and relatable. Thus, it must be adaptable and flexible in order to keep up with the ever-changing needs of modern learners. But how do you turn your existing eLearning course into an eLearning experience that is memorable and engaging for your current learners, without letting all of your hard work go to waste? Here are 10 top tips that can help you transform your eLearning course into a modern day masterpiece.
Turn text into an interactive eLearning scenario.
If you have a text-based tutorial that takes learners through every step of the process, why not turn it into an interactive

 

eLearning scenario that shows them the

 

real world

 

benefits

 

and applications. For example, if your current customer service online training course features a step-by-step explanation of how to complete a refund, you can transform it into an interactive eLearning scenario that allows learners to make choices that lead them down different

 

branches and outcomes.
Integrate video clips.
You might be surprised by how much a video clip can boost theinteractivity of an eLearning course, especially if your current online course lacks

 

multimedia

 

at the moment. Either create your own videos, if it's in your budget, or embed online videos from

 

YouTube, Vimeo, and other video sharing sites that tie into the subject matter. Just make sure that you give credit where credit is due and include an attribution for the video creator.